Mujinga (zinester)
From ZineWiki
Jump to navigation
Jump to search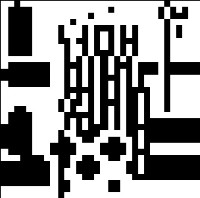 Mujinga is a zinester who has an eponymous perzine and also releases other zines on a range of subjects.
As part of the Groene Voltage social centre in Rotterdam, Mujinga maintained a zine library with over 200 zines. The centre was evicted in 2009 (see the pamphlet Groene Voltage by the Needle Collective). The infoshop lived on for a while at the Poortgebouw. The zine library then moved to Brighton and is now boxed up.
You can pick up mujinga zines at quality infoshops, various points around the internets or set up a trade direct.
Some zines are or have been distributed by sticky, SQ, the cowley club bookshop, punker bunker, dave's comics (although they don't really dig zines), hoojemapflap and erode...
Updates
Zines
One-shots
Mini-zines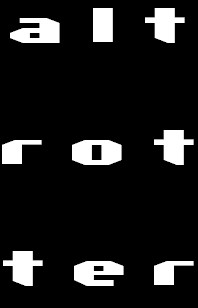 Contributions to other zines
Published elsewhere (out of date)
External Links