Summer Tears
From ZineWiki
Jump to navigation
Jump to search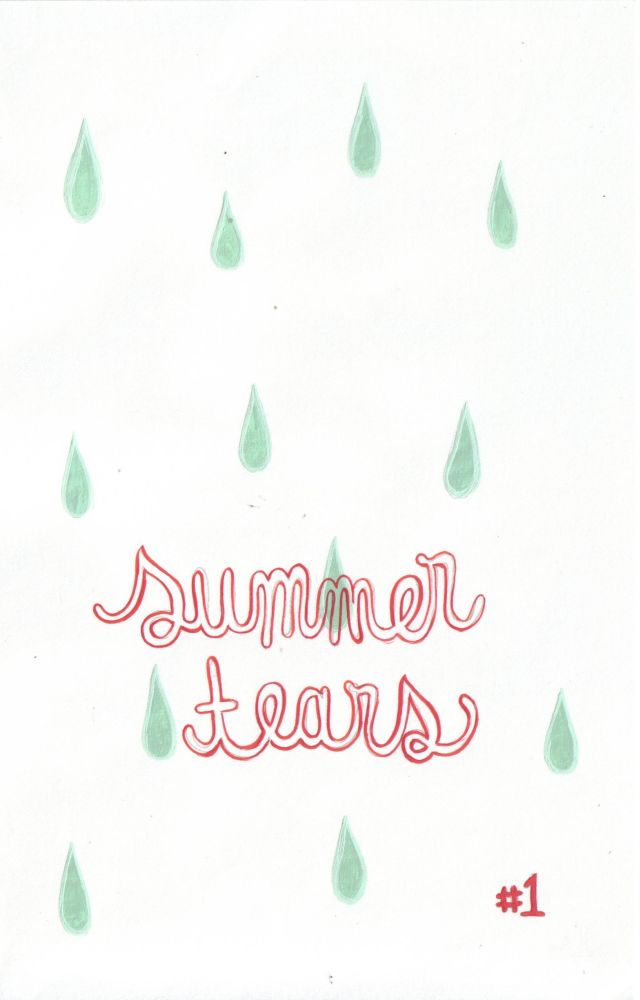 Summer Tears is a six-issue minicomic series written by Harley R. Pageot and drawn by Andrea Manica.
The first issue was released August 2010 and launched at The Portland Zine Symposium.
Summer Tears has been described as being about "heartbreak & hope." Each issue is 12 pages long and monochromatic. The first issue was red, the second will be yellow, and so on. Motifs include fruit, water, and lack of electricity, while the story blurs the line between reality and dream.
Summer Tears has received favorable reviews from Top Shelf Comics and the cartoonist Jeffrey Brown and won the Best Comic award at the 2011 Kazoo! Zine & Comic Expo in Guelph, Ontario, Canada.
External Links