Elizabeth J. M. W.
From ZineWiki
Jump to navigation
Jump to search
Elizabeth J. M. W. (born July 14, 1983) is a zine writer, editor and photographer. She lives in Windsor, Ontario, Canada. She has also lived in Fredericton, New Brunswick and Toronto, Ontario.
In January 2003 she printed the first issue of 398. There have been ten issues released, as of May 2009. Elizabeth has also made the one-shot zines The Woods the World Forgot and The Secret Adventures of Library Pages. Elizabeth is the editor/creator of the compzine Excerpts from Perzines, of which there have been two issues. She has published three limited edition issues of her photography project titled Dresses in the Garden at Midnight. In 2010 she began to publish the bi-annual zine review zine, Photocopy Press. Other writings and photography have been published in various zines and websites.
In October 2005 and February 2006 Elizabeth helped teach a zine workshop to the teen group at her local library.
All available zines from Elizabeth J. M. W. can be found at the etsy store Petits Poissons.
Zines
External Links
[[Image: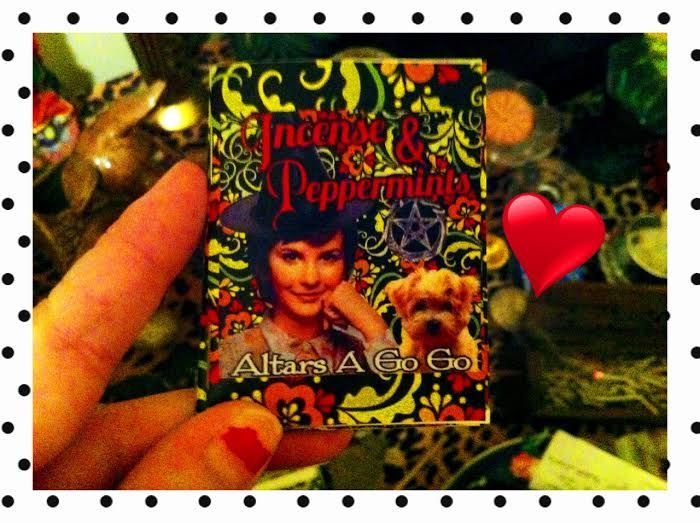 ]]